Estimated Time Remaining:
HD Download $14.99
+ Stream in HD for Life
HD Rental $5.99
Stream in HD for 2 Days
Yummy Workout: Stretch Me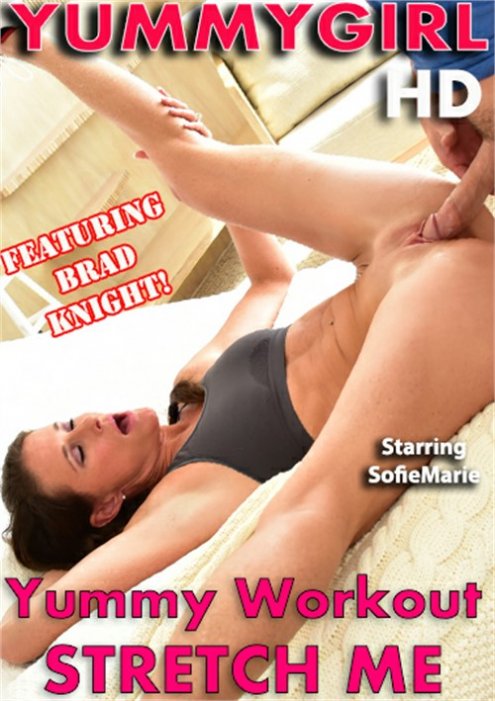 Sofie is working out and sees Brad on the treadmill. She seductively stretches to try to get his attention. As Brad is leaving, she asks for help with her hamstrings! He helps her but his big dick hits her in the head. She pulls it out of his shorts and immediately drags him to her room. They get hot and sweaty in this sexy fuck fest!
More Like Yummy Workout: Stretch Me